Build apps that run within your Workday applications.
Harness the ingenuity of your developers and the power of Workday to meet your unique needs more rapidly and securely than you can with general-purpose platforms.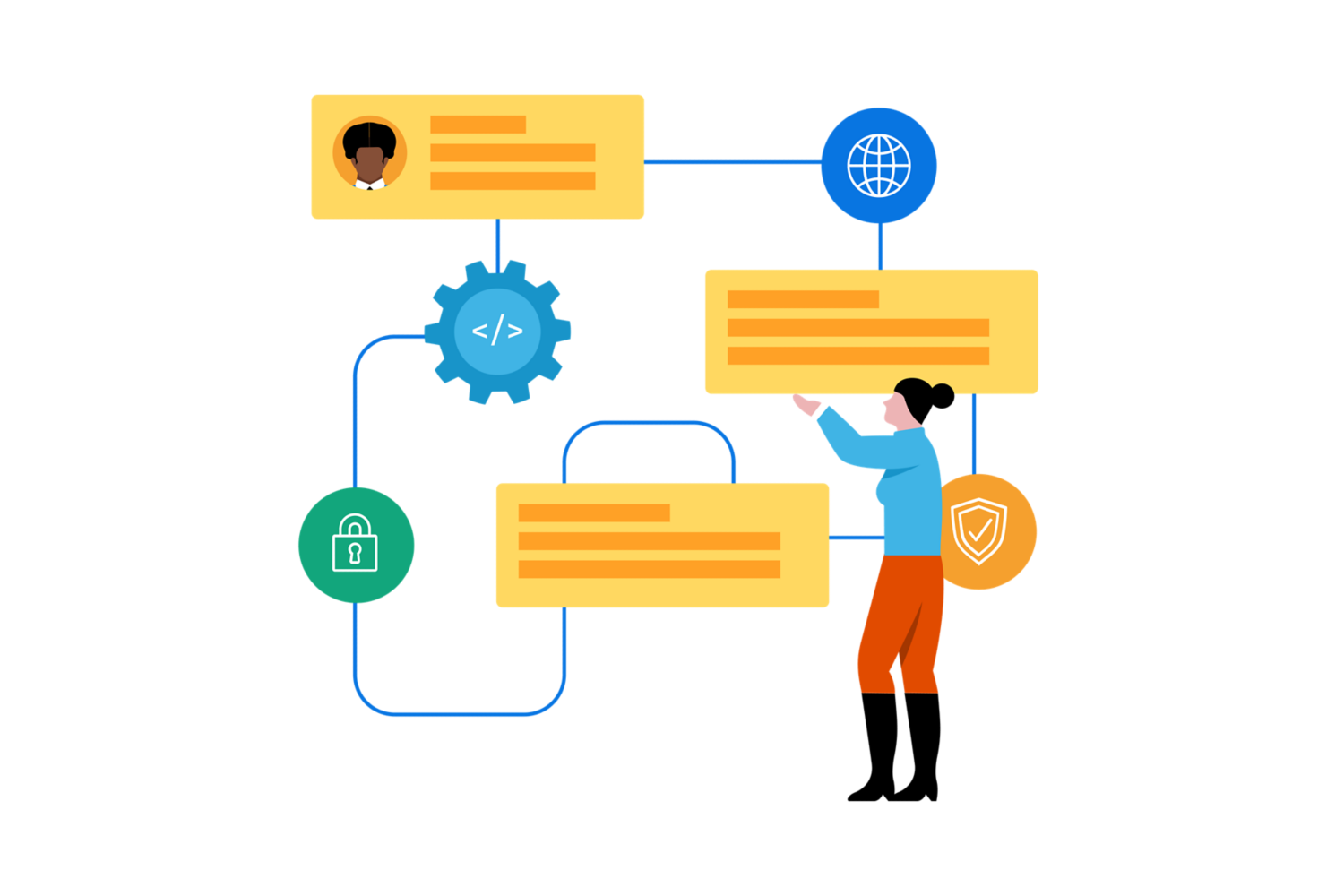 "Using Workday Extend to build our Education Assistance app allowed us to replace a manual process with a streamlined, digital experience."
See how organizations are building apps to meet their needs.

Accuride's Sales Opportunity Tracking app helps sales teams manage the pipeline of opportunities directly within Workday.
Managers can use their Annual Compensation Review―Decision Guide app to make more equitable compensation decisions.

IBM's Payslips app delivers a simple two-click payslip experience for employees, on any device.

Netflix uses its Supplier Managed Requisitions app to automate and simplify its supplier processes.

With its Education Assistance app, employees can request tuition reimbursement for training before registering.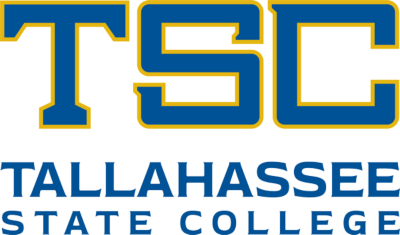 The College's TEAMS app quickly identifies students who need support and resources to meet their academic goals.

With its Vaccine Management app, the university can track vaccine status across its staff and faculty in one place.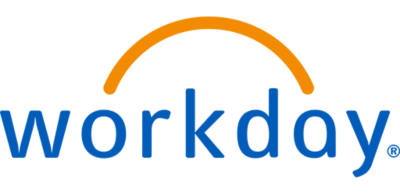 The WoW Project Onboarding app extends existing project features so Workday's engagement managers can streamline tasks.

"Using Workday Extend means we utilize all the benefits of the core Workday architectural principles—removing the reasons to operate outside of Workday."
Innovate alongside Workday.
Innovation doesn't just belong at Workday; it belongs at your company as well. Whether you want to increase engagement, simplify experiences, or optimize processes, Workday Extend helps you develop creative solutions for your unique challenges.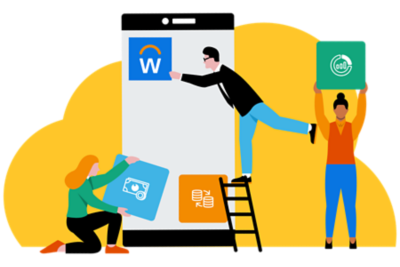 Build new employee programs.
Build vaccine management and reentry apps so you can safely return your workforce back to the workplace.
Optimize reimbursement processes.
Allow employees to submit tuition reimbursements as well as collect degree and course data before reimbursement.
Enhance financial experiences.
Design a guided project-close process that automates tasks. Or create a portal for suppliers to enter purchase orders.
Consolidate application experiences.
Nominate employees for promotion, or give them a single-page view of base and variable pay, benefits, and equity.
Tailor rewards and recognition.
Make it easy to submit one-time rewards or peer feedback, and allow employees to define their equity/cash compensation ratio.
Resources to get you started fast.
Starting from scratch is never easy. Use our certified partner solutions, app catalog, and contributed solutions to jump-start using Workday Extend with ease and confidence.
Partner Solutions

App Catalog

Contributed Solutions
Partner Solutions
Sometimes you need an expert at your side. Workday partners with a select group of companies that offer services and solutions to accelerate Workday Extend app design and deployment.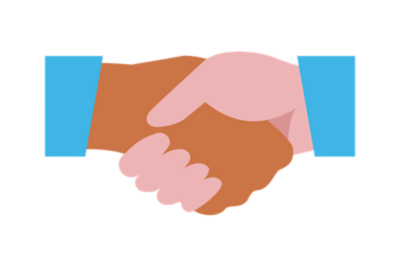 App Catalog
The App Catalog is a curated library of pre-built app templates and reference apps covering common financial and people scenarios that can be quickly configured and deployed to your tenant.
Charitable Donations

COVID-19 Return to Work

Employee Recognition

Gift Registry

Project Billing Review

Project Close Automation

Contributed Solutions

When you choose Workday, you join a community where customers and partners share ideas, learn best practices, and contribute solutions—helping you deepen your knowledge and maximize your investment.

Declaration Form

Employee Rewards and Recognition

Proof of Vaccination Status

Learn more about Workday Extend

Ready to talk?
Get in touch.