Operational Planning SOFTWARE
Operational planning software for every part of the enterprise.
Workday Adaptive Planning empowers you to collaborate on plans that meet your unique business drivers and industry needs.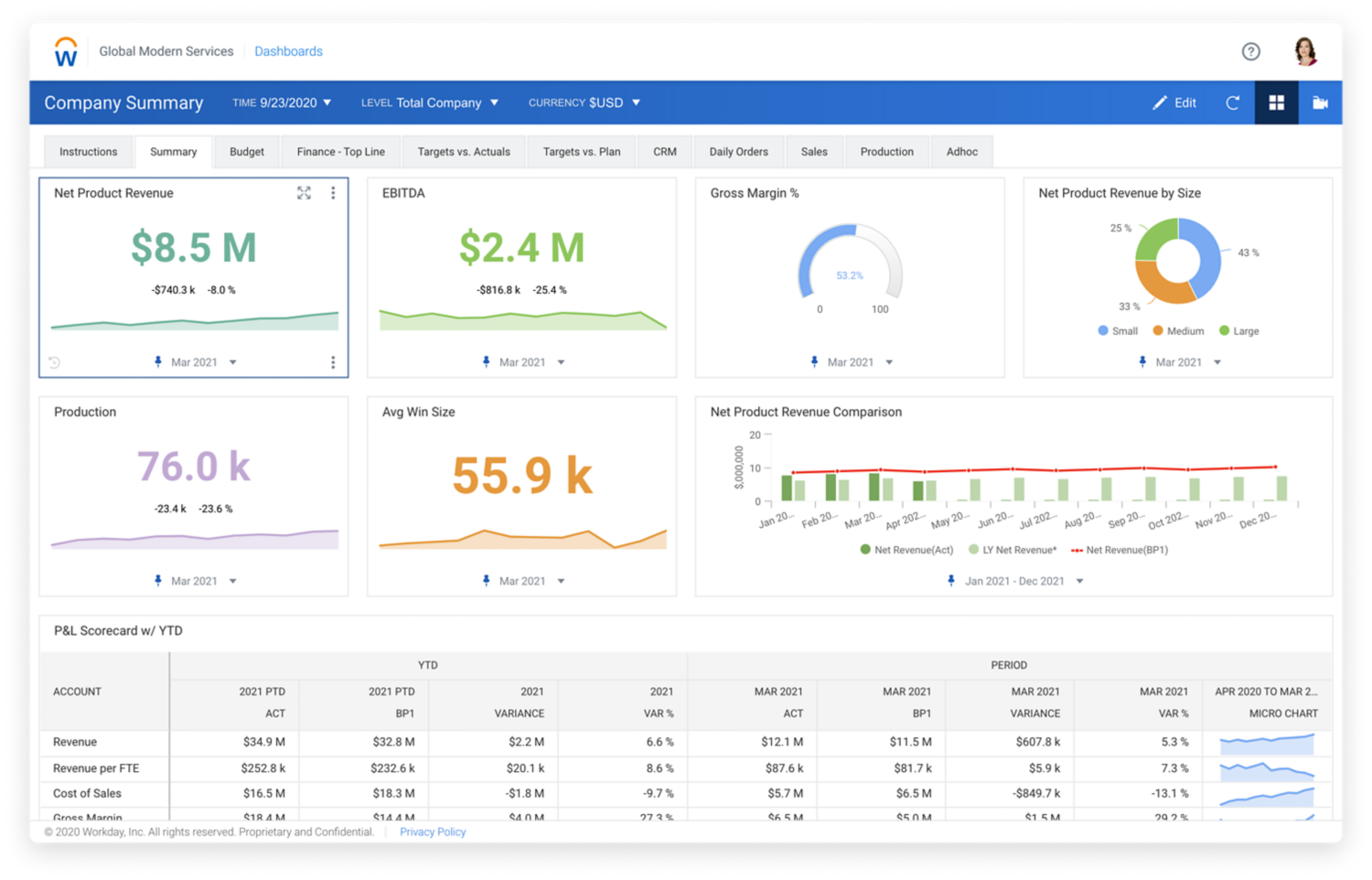 The world's leading companies trust Workday.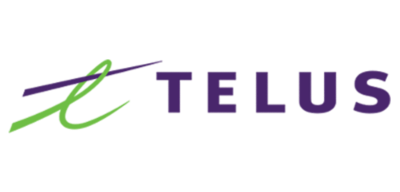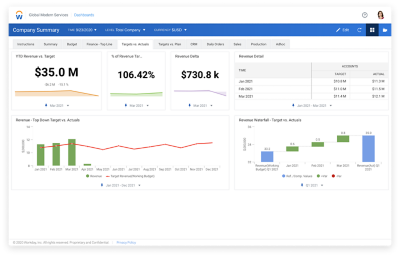 Drive growth with company-wide planning.
Increase forecast accuracy.
With the ability to apply unique business factors and assumptions, you can build more reliable forecasts.
Model changes as they happen.
Market conditions are constantly shifting. Our planning platform empowers you to adjust your model to reflect changes in real time.
Collaborate across the organization.
Make sure plans are aligned with other parts of the business. Link models between finance, HR, sales, marketing, IT, and operations to keep everyone aligned.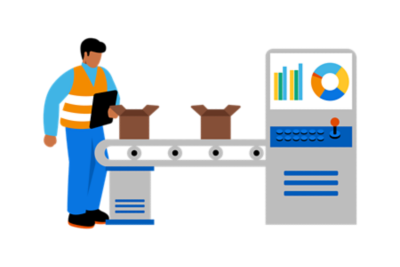 Demand and supply planning.
Deliver what your customers want, when they want it, while driving efficiency and profitability for your business.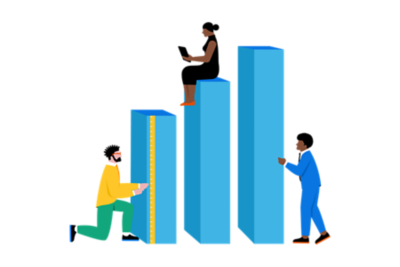 Project planning.
See how your projects impact financial and operational plans so you can make informed decisions and optimize your investments.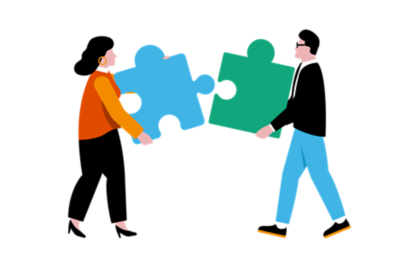 Marketing planning.
Evaluate your campaign mix, align to sales, and get the most out of your marketing budget.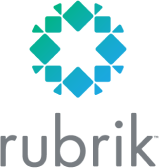 "I think implementing Workday Adaptive Planning has been a significant step forward for our company. To automate planning in a comprehensive manner across the company is setting the foundation for growth"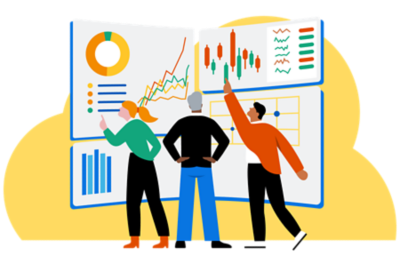 Plan without limits.
Only a true cloud solution such as Workday Adaptive Planning delivers the speed and agility to keep up with the pace of change.
Enterprise planning resources just for you.
See Workday Adaptive Planning in action.
Ready to talk?
Get in touch.