Lead the way in the changing world of work.
The office of the CHRO is at a pivotal moment, with the opportunity to transform work, workplaces and workforces. Discover how our solutions can help you guide your organisation to long-term success.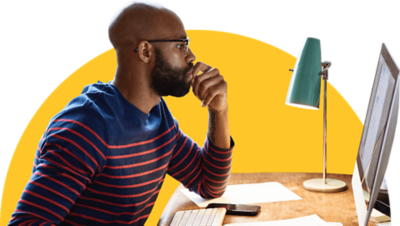 Navigate the new normal.
The pandemic made it clear that HR leaders need a new model – to keep workers safe during a crisis, manage a remote or hybrid workforce and pivot plans as work evolves. See how Workday can help you chart a path forward through uncertainty.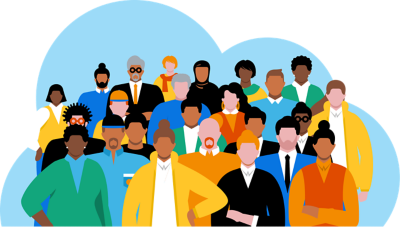 Build a workplace where everyone belongs.
How do you go beyond good intentions and reach your belonging and diversity goals? It starts with something we call VIBE™ (Value Inclusion, Belonging and Equity™). Discover how we can help you create a diverse workplace and a culture that values all people.

"We've moved past just representation to creating a sense of belonging in the workplace, where people can bring their authentic selves to work."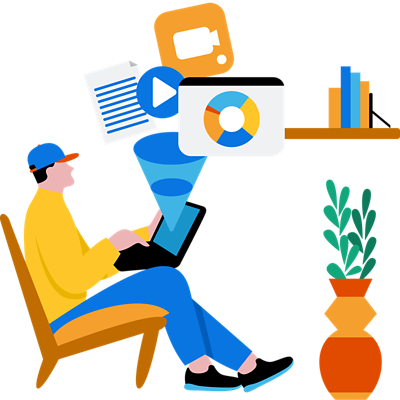 EMPLOYEE EXPERIENCE MANAGEMENT
Deliver an experience employees love.
Workday uses machine learning to deliver employee experiences that keep your people engaged at every step in their journey. Learn how our employee experience management solution helps you empower, support, connect and inspire your entire workforce.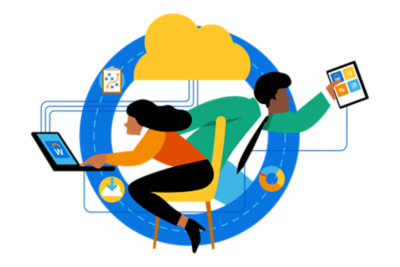 RESKILL AND OPTIMISE TALENT
Develop your people for the future of work.
It's critical that you enable your workforce to reskill and develop new capabilities so they can meet shifting business demands. Workday uses machine learning to help you understand the skills you have, the skills you need and how to close the gap.
Infer and verify worker skills.
Workday provides a universal ontology for understanding the skills of your workforce.
Connect talent to new opportunities.
Recommend learning, personalised career journeys and internal opportunities for your people to develop new skills.
"We are ready to handle any change that comes forward at a week's notice, a day's notice and a moment's notice…We're ready for what's next."
Make every worker count.
Whether it's enabling a remote workforce, redeploying workers, or offering flexible ways to track time and get paid, managing your workforce is more important than ever. Workday gives you the agility to unlock the true value of your workforce.
Help your people help themselves.
Rather than relying solely on a ticketing system, you can use Workday to promote greater self-sufficiency and efficiency by giving your workers direct access to answers, personalised support and an entirely optimised HR service delivery experience.
Resources for HR leaders.
Explore how Workday can help you.