Hire, develop, and retain the best talent.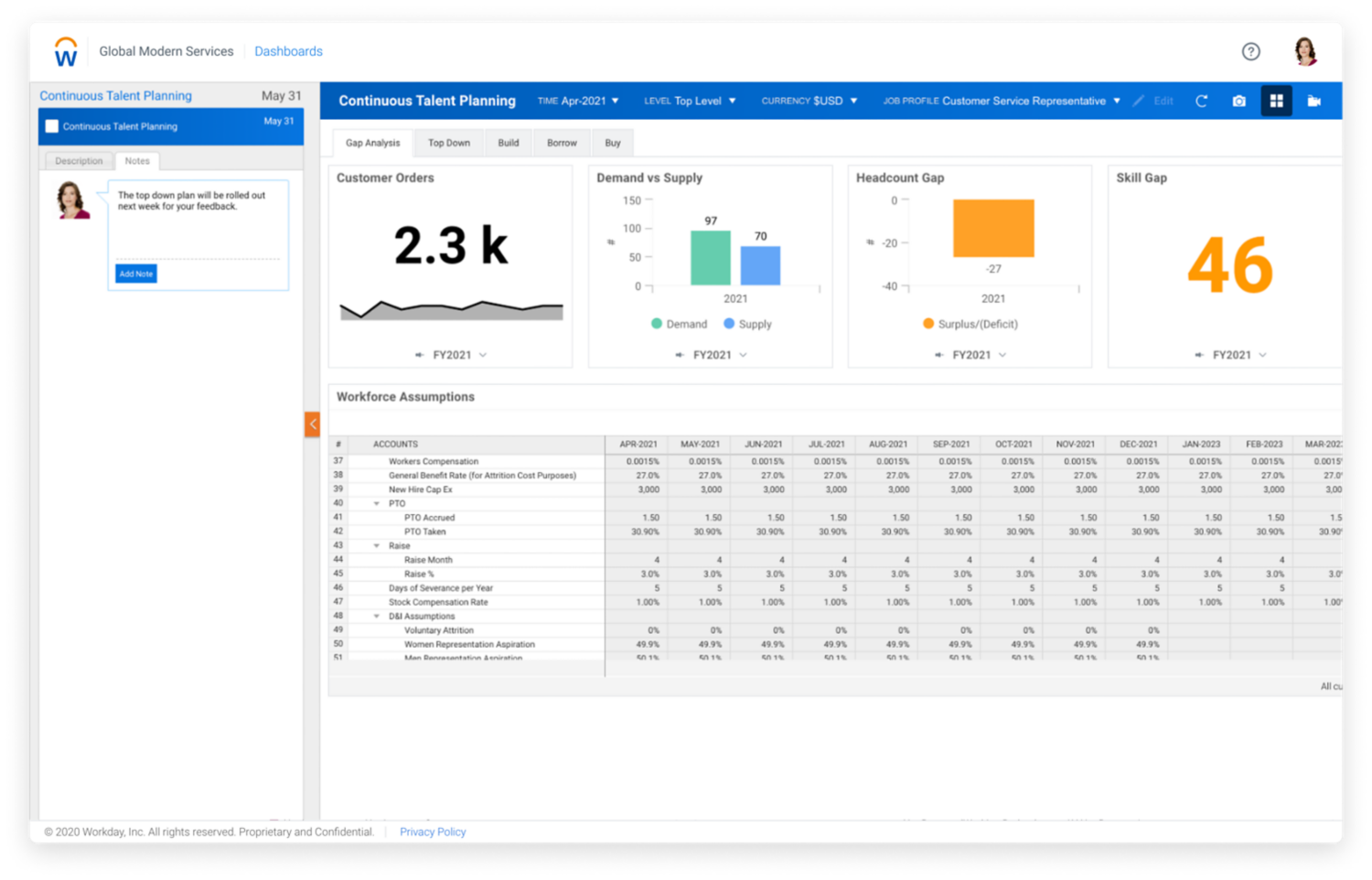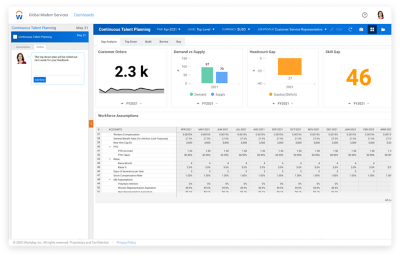 Plan your future workforce.
Whether modeling by position, job level, or skill, compare multiple what-if scenarios to pinpoint the best workforce mix for the future of your business.
KEY CAPABILITIES
Role-based access

Skills-based modeling

Driver- and assumptions-based planning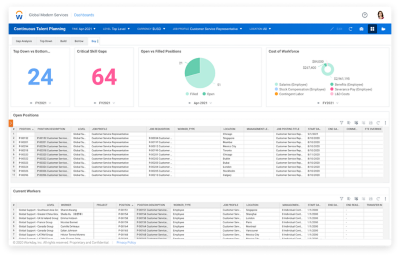 Identify skills gaps.
Plan by talent attributes to find the best way to fill critical talent gaps and determine whether to train, hire, or reassign talent.
Plan flexibly and holistically.
With driver-based, what-if scenarios of your workforce mix and timing, you can better align your people with your corporate plan.
Invest in your talent for the future.
Retaining top talent is just as important as attracting and hiring them. We help you plan for upskilling and reskilling programs as well as succession plans. The result, better employee engagement and less attrition.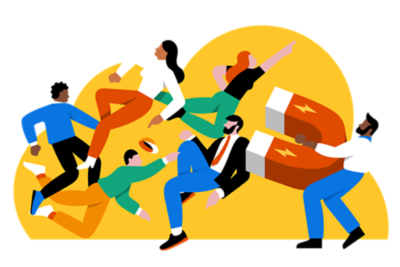 Assess and assign talent where it's needed.
With role-based access to shared recruiting, training, transfers, and attrition data, you can collaborate on plans that map to business objectives.
Model critical skills capacity, demand, and gaps by location, cost, and ramp-up time. Determine the best options to fill those gaps and whether to train, hire, or reassign talent.
Driver- and assumptions-based planning.
Factor in global or local business drivers that can impact your staffing plans. Then change them with a single click.
Enterprise planning resources just for you.
See Workday Adaptive Planning in action.
Ready to talk?
Get in touch.