WORKFORCE CAPACITY PLANNING
Optimize your workforce capacity.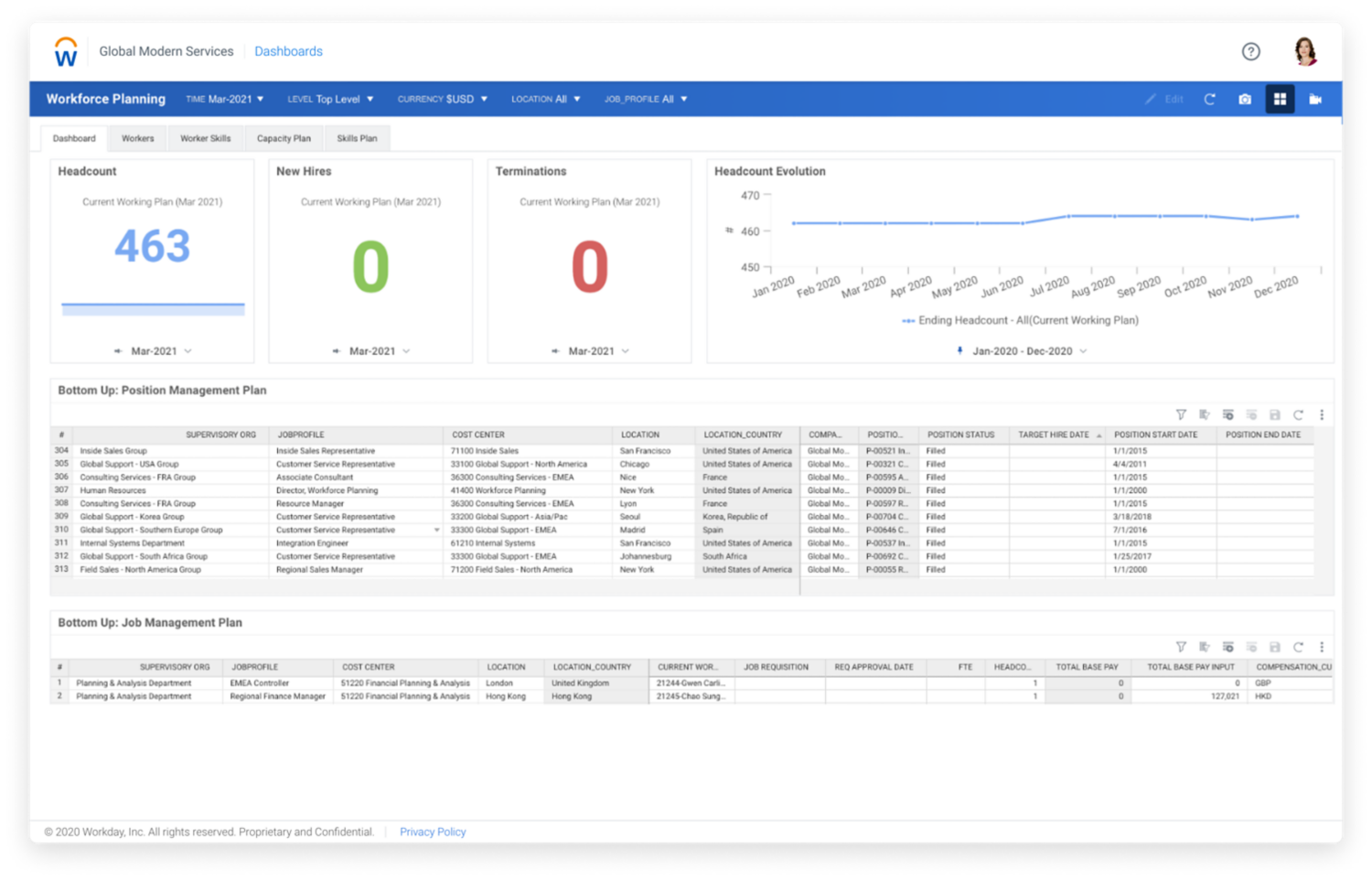 Build your best workforce.
Our software helps you meet business demands by allocating the right people at the right time across projects, departments, and locations.
KEY CAPABILITIES
Powerful modeling engine

Unlimited driver-based scenarios

Bottom-up operations inputs to adjust plans
Model your optimal workforce.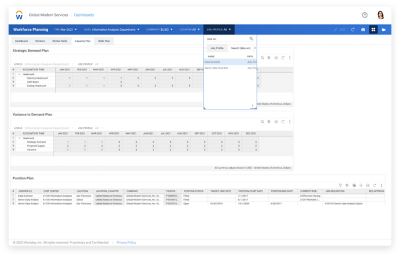 Build flexible workforce capacity models.
Plan the allocation of available skills in your workforce across business units and facilities to meet your key operating needs and strategic goals.
Adjust built-in drivers, assumptions, and seasonality.
Track key drivers and benchmark best practices—across all stores, production sites, and geographies—to better adjust team talent mix and FTE versus contingent workers.
Identify and share top staffing strategies.
Share drivers and assumptions across all locations or projects to enable better company-wide modeling and performance.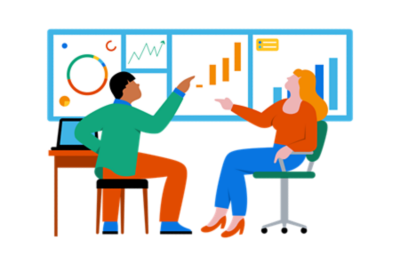 Ensure your capacity supports your mission.
Our software provides powerful modeling, shared data, dashboards, visualizations, and workflow to handle your workforce plans—no matter how complex.
Assumptions and business drivers power your models so you can easily adjust key operational levers and make better decisions, faster.
Operations inputs to plan.
Incorporate crucial bottom-up operations inputs into your corporate plans to provide timely demand signals that trigger a recalibration of strategic workforce plans.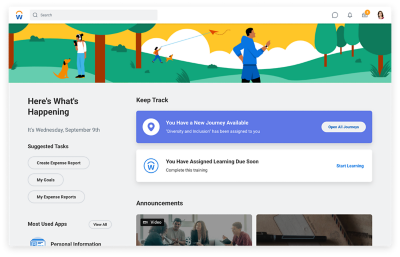 Bring planning and execution together.
For your workforce plans to be effective, you need to pull timely people data from your HCM system. Workday Human Capital Management automates this effort. With HCM and planning in a unified system, you can analyze your talent needs, identify how to fill them, and put your plans into motion.
Enterprise planning resources just for you.
See Workday Adaptive Planning in action.
Ready to talk?
Get in touch.